【True Buddha Foundation Notice】
True Buddha School Vajra Master Lianhua Zhongchi ( 忠恥) Passed Away Peacefully in Malaysia on the Morning of October 9, 2020
True Buddha School (TBS) Vajra Master Lianhua Zhongchi, a truly outstanding member of the TBS sangha, passed away peacefully in Malaysia on the morning of October 9, 2020.
For decades, Vajra Master Lianhua Zhongchi deeply honored and respected TBS Lineage Root Guru Living Buddha Lian-sheng, upheld the TBS lineage, practiced diligently, and made an enormous contribution to the propagation of the True Buddha Tantric Dharma. In particular, during the formative years of TBS when it was first becoming established in Malaysia, Vajra Master Zhongchi put his whole heart into promoting TBS and helped many TBS cultivation venues initiate dharma cultivation.
Vajra Master Zhongchi was highly respected for his strong, unshakeable faith and his efforts to protect and uphold the TBS lineage. As a resident master of Daguan Chapter in Malaysia, he pioneered and oversaw a long term homa training program and conducted many Usnisa Vijaya mantra recitation ceremonies. The recitation of each ceremony lasted seven days and nights. Because of his hard work, wholehearted dedication, and significant contribution to furthering the mission of TBS, Vajra Master Zhongchi is a true role model for all TBS disciples!
We offer our immense gratitude to Grandmaster for compassionately delivering Master Lianhua Zhongchi to the pure land. We would also like to extend our thanks to Shimu Master Lianxiang and all the other masters for their kind words and condolences.
We are truly grateful to TBS disciples far and wide for their heartfelt support and kindness. Everyone please dedicate the merit of their sutra recitation to Master Lianhua Zhongchi fully accomplishing Buddhahood.
Best Regards,
True Buddha Foundation / The Federation of True Buddha School Malaysia
October 9, 2020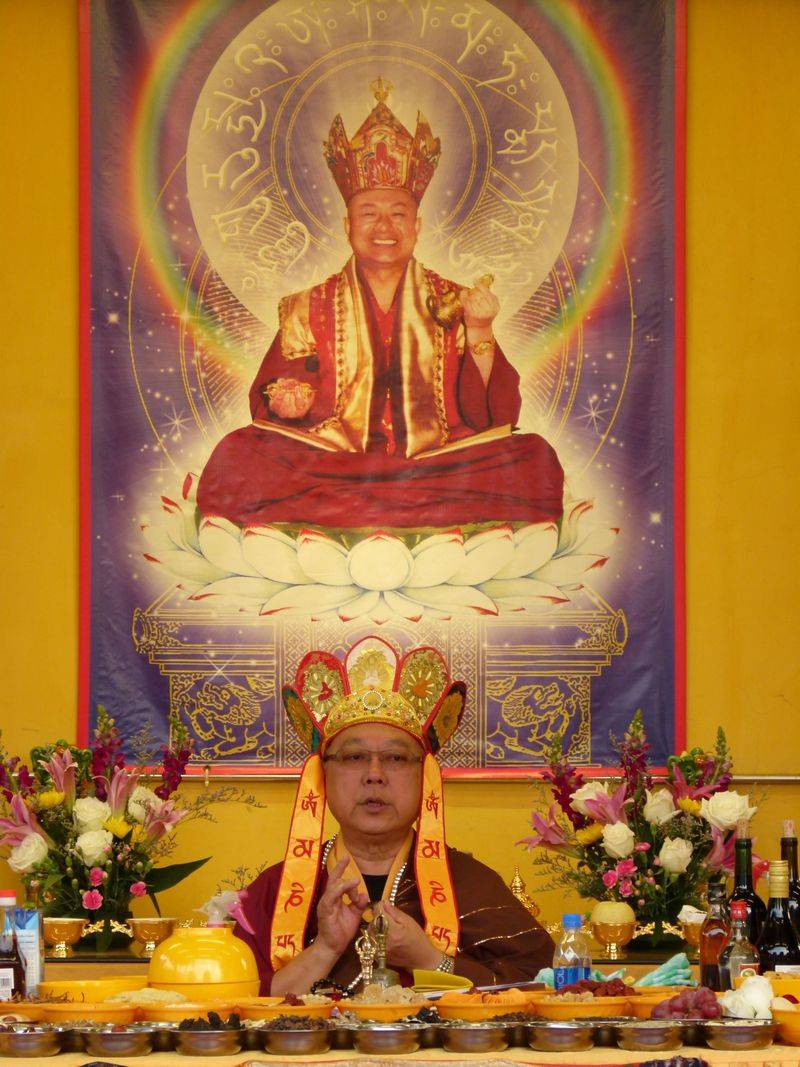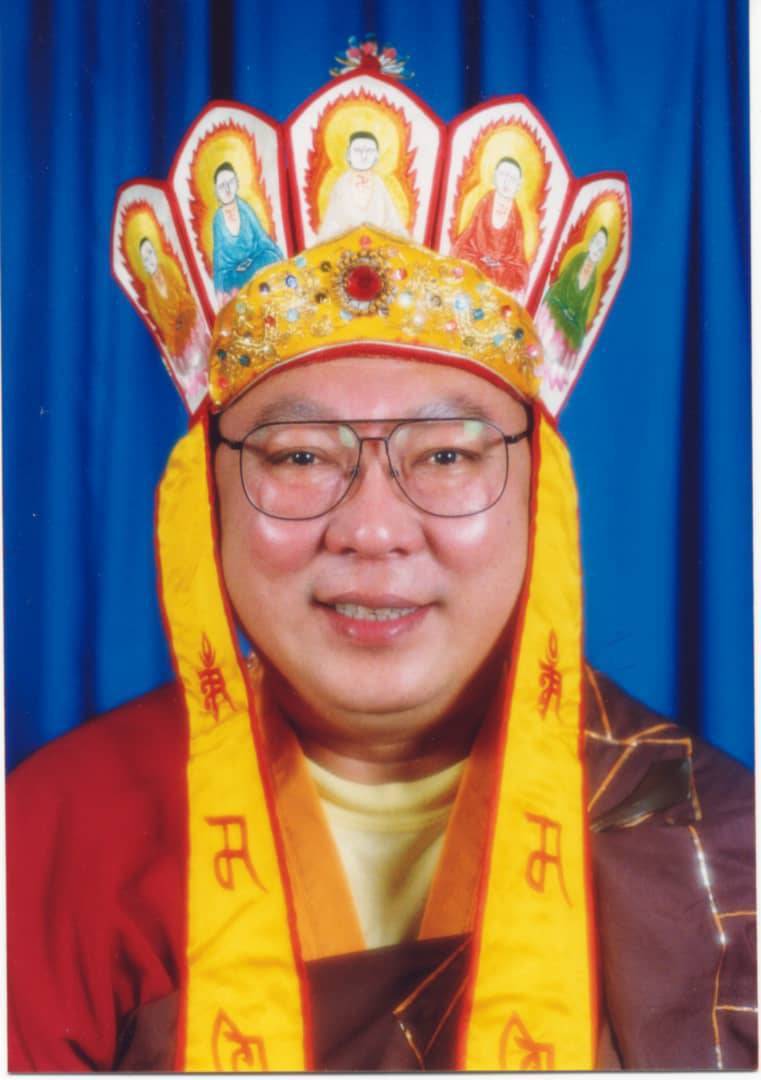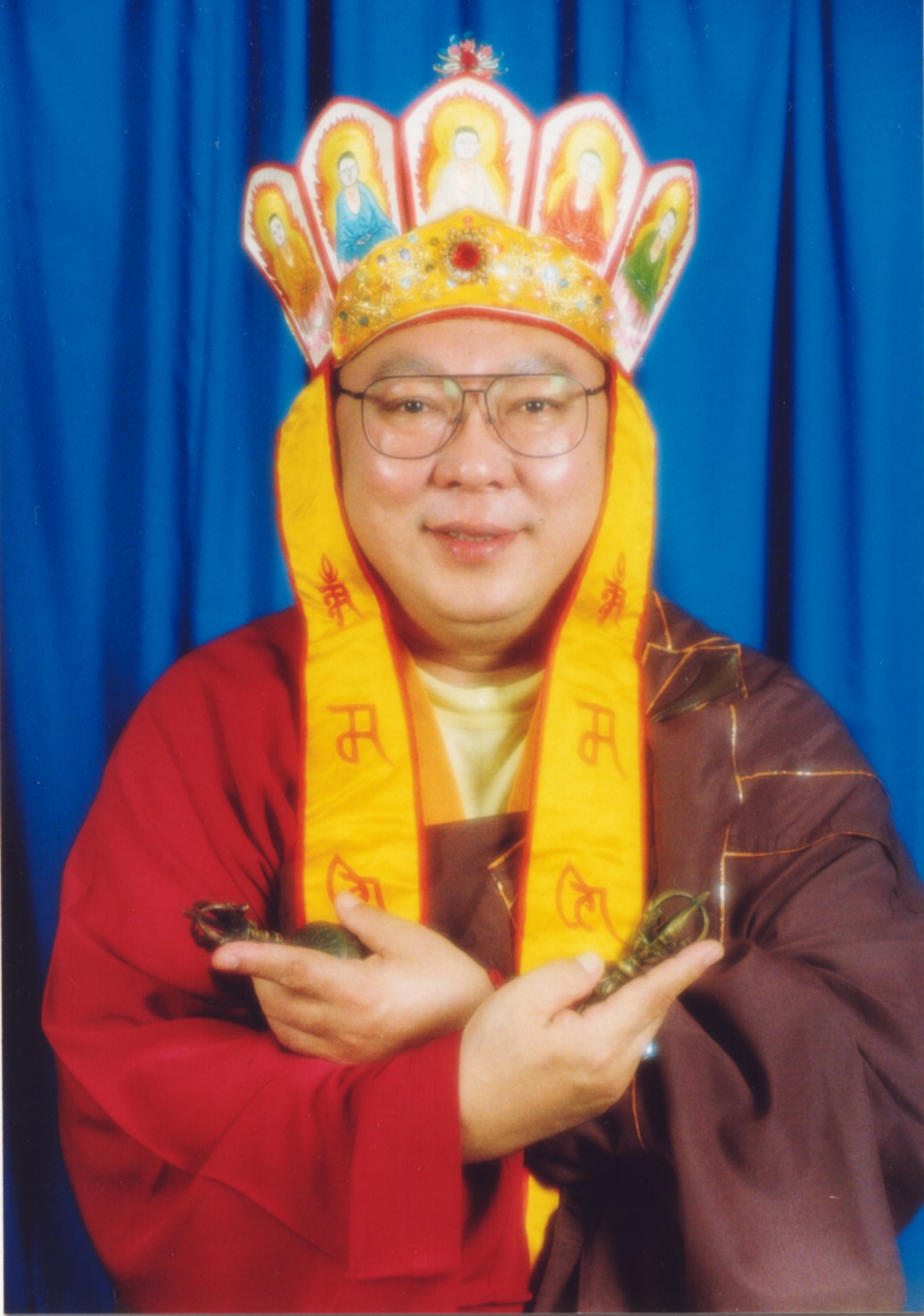 Translated by TBTTs
Translator: Lynn Ang
Editors: Henry Wolf and DJ Chang