TiBE Existence-Within-Emptiness Book Signing Event
Date:2023/01/15 11:00(Taiwan time)
Taipei International Book Exhibition (TiBE) Existence-Within-Emptiness Book Signing Event

https://youtu.be/jHF1JkTjhnY

The TBBoyeh Foundation respectfully invites Dharma King Author Living Buddha Lian-sheng Sheng-Yen Lu to the 2023 TiBE to hold a signing event for the newly released book set Vajra Sutra Detailed Exposition by Living Buddha Lian-sheng.

Time: February 5, 2023, following tentative arrival of the Dharma King Author, 3:00-5:00 PM
Venue: Booth B528, Exhibition Hall 1, Taipei World Trade Center, No. 5, Section 5, Xinyi Road, Taipei City

Tickets must be purchased with the following exceptions:
【Free Entry for Ages 18 and Under】
Students under the age of 18 (citizens of the Republic of China, including those born after January 1, 1994)
with ID cards or government-issued ID documents that are sufficient to prove identity can enter the event at no charge at any entrance.
【Free Entry for Holders of Long-distance High-speed Rail or Taiwan Railway Tickets and Foreign Passports】
Free admission for attendees from south of Taoyuan (inclusive), Yilan, Hualien, and Taitung with Taiwan Railway and high-speed rail ticket stubs valid on the day of the event.
【Free Entry for Non-native Participants】
Free admission for visitors who show a valid foreign passport and residence permit.
【Free Admission for People with Disabilities】
People with disabilities are authorized free entry to TiBE during the six-day exhibition period upon presenting documentation of physical and/or mental disability.
One companion of a disabled person can enter free of charge. Other companions of the disabled person are required to purchase a ticket.

Precautions for signing books:
TiBE will be underway as follows:
*Jan. 31, 2023 (Tue) - Feb. 5 (Sun) 10:00 AM-18:00 daily
*Feb. 3-4, 2023 (Fri., Sat.) hours extended to 22:00
*On Feb. 5, activities will be temporarily suspended until 1:00 PM for housekeeping.
Vajra Sutra Detailed Exposition by Living Buddha Lian-sheng book set with an Existence-within-Emptiness bookmark number tag can be purchased at the book exhibition venue. You can also purchase the set with the number tag on February 4, 10:30 AM at the Wish-fulfilling Painting and Calligraphy Exhibition at Taiwan Lei Tsang Temple.

Due to time constraints for book signing and a limited quantity of book sets available for purchase, only a limited number of book signing number tags will be issued on each day of the book fair. Be sure to seize this opportunity!

Please have your numbered book set and the Existence-within-Emptiness bookmark number tag (both are required) with you prior to 3:00 pm on February 5, 2023. Event participants must wear a mask and comply with all epidemic prevention guidelines established by the TiBE.

Please go to booth B528 and present the number tag and the set of books with the corresponding number. Follow instructions of on-site personnel and line up in proper order. Please maintain your place in line and do not make any disturbance which may interfere with the exhibition and adjacent booths.

The book signing is based on the principle of one person and one set. Only those who hold a set of books with a corresponding number plate will be authorized to enter the book signing line.

After the completion of a book signing, please do not remain on-scene. This could obstruct movement of the book signing line and the overall orderliness of the exhibition.The TBBoyeh Foundation thanks you for your support and cooperation!!

Online order form (**a book signing number plate is only available for purchases made on-site during the event **) https://forms.gle/4cFpjdU4AS2nXEq77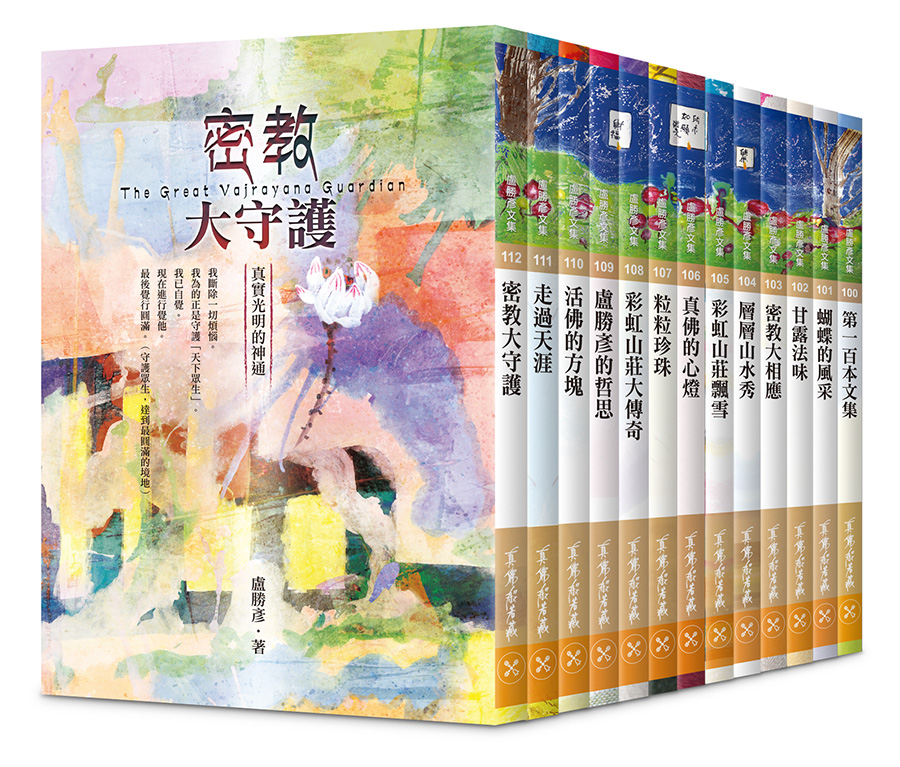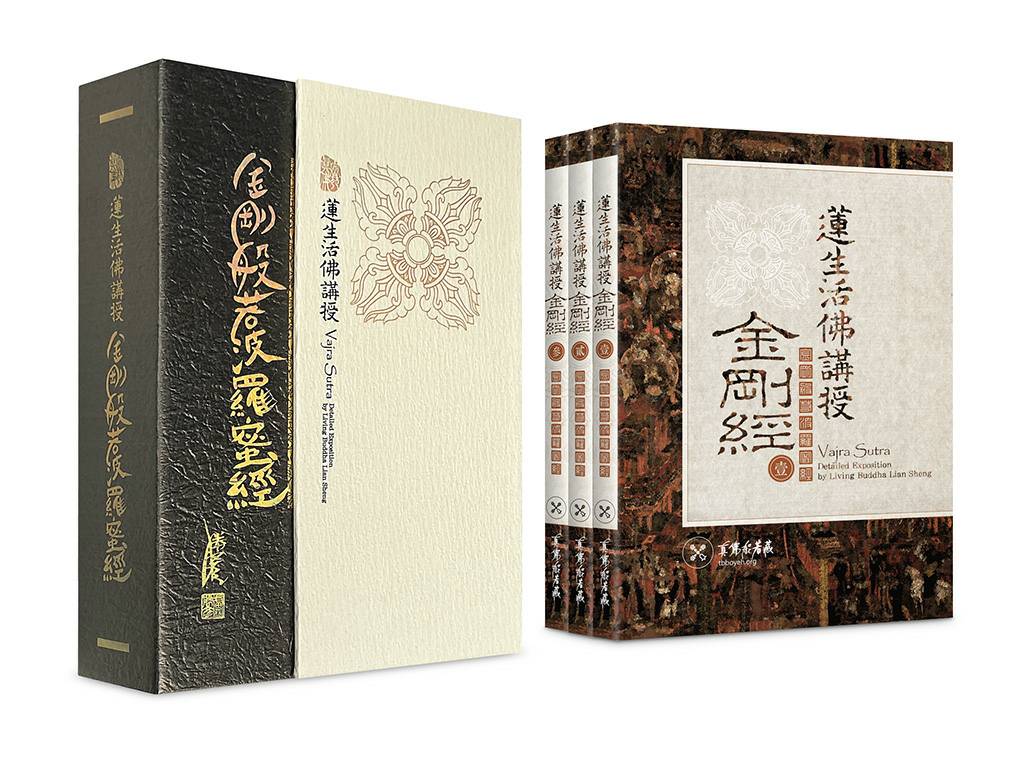 Translated by TBTTs
Translator: DJ Chang
Editor: Henry Wolf