Book 280, Heavens and the Great Beyond
Date:2020/10/31 00:00(Taiwan time)
Can one see beyond the heavens? What lies beyond the heavens? What is its significance? How is Living Buddha Lian-sheng able to see far beyond the heavens?

Let's hear how Dharma King Living Buddha Lian-sheng describes the Buddhadharma discoursed by the Buddha and deities from the great beyond heavens and time…

Book 280 of Living Buddha Lian-sheng Sheng-yen Lu's corpus, Heavens and the Great Beyond, is being formally released in both traditional and simplified Chinese on Nov. 1, 2020. Some chapters of the book are now available at tbboyeh.org.

Purchase books in paperback:

Readers in areas not listed above may order from books.com.tw, True Buddha School cultivation venues, or publisher@tbboyeh.org.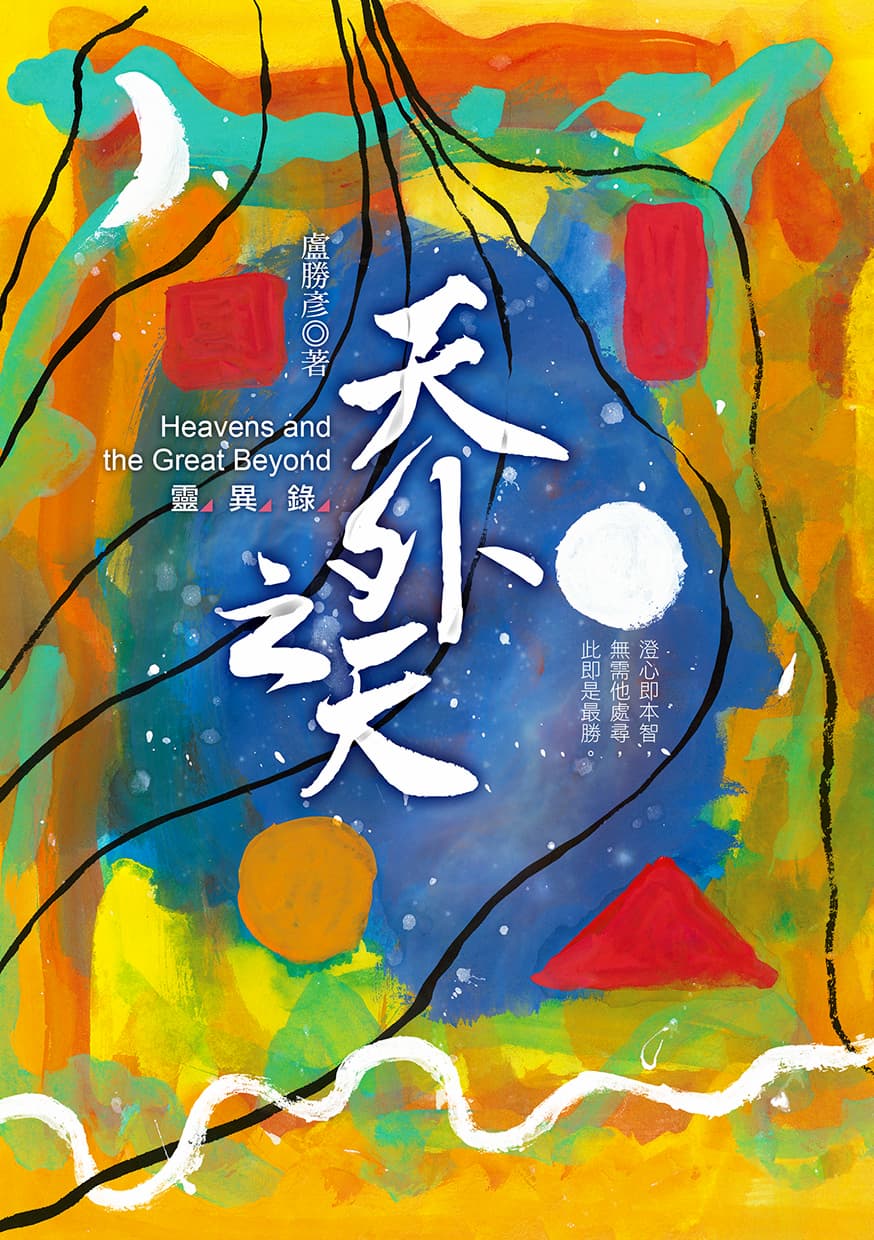 Translated by TBTTs
Translator: Henry Wolf
Editor: DJ Chang