Lotus Light Charity Society (LLCS) Malaysia News
Thanks to LLCS for providing this news report and accompanying photos.
LLCS Malaysia's Deepavali Gifts of Loving-Kindness
2021.11.11
Although the pandemic continues to spread in various regions, branches of Lotus Light Charity Society around the world have not stopped their philanthropic activities and continue to carry out their charity work regardless of rain or shine, unhindered by difficulties. We are extremely grateful for the long-term help and quiet dedication of all volunteers worldwide, and also thank all benefactors around the world for your trust and support. An immense thank you to everyone for your presence and kindred spirit on this journey of charity along with LLCS.
In addition to helping disadvantaged groups and low-income families, the Jin Hai Group Cultivation Association branch of LLCS Malaysia(金海同修會華光分會) also extended the spirit of great compassion to more than 3,000 cats and dogs cared for by H.O.P.E, an animal shelter in the outskirts of Pekan Nenas, Johor, Malaysia, by delivering a truckful of 450 kg of animal food to the shelter on 30th October. Hopefully this donation event can also help to raise public awareness regarding the issue of abandoned animals.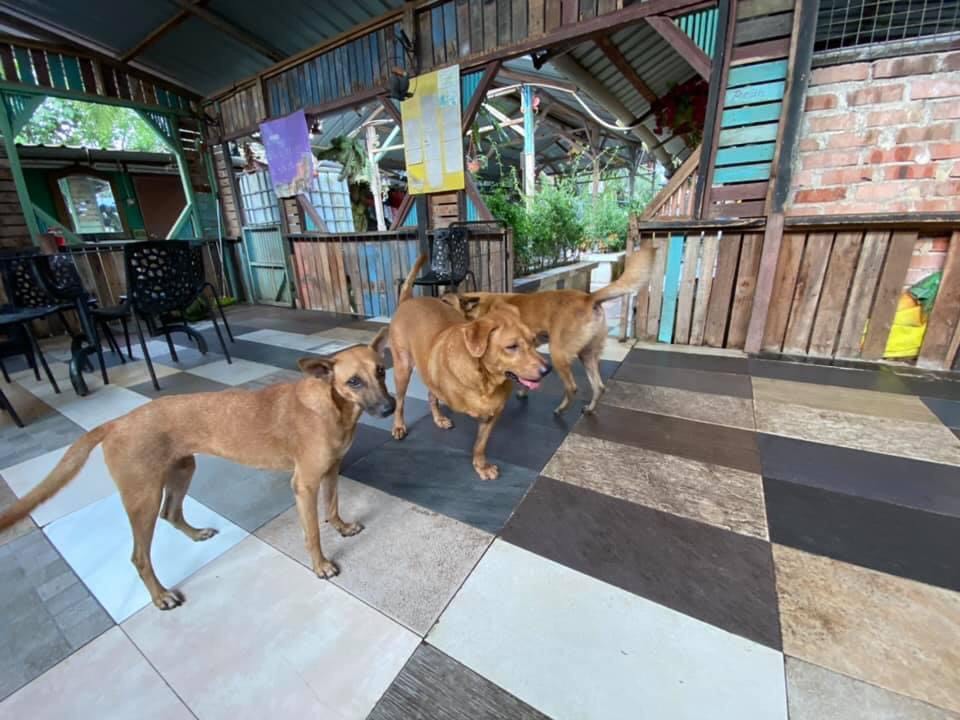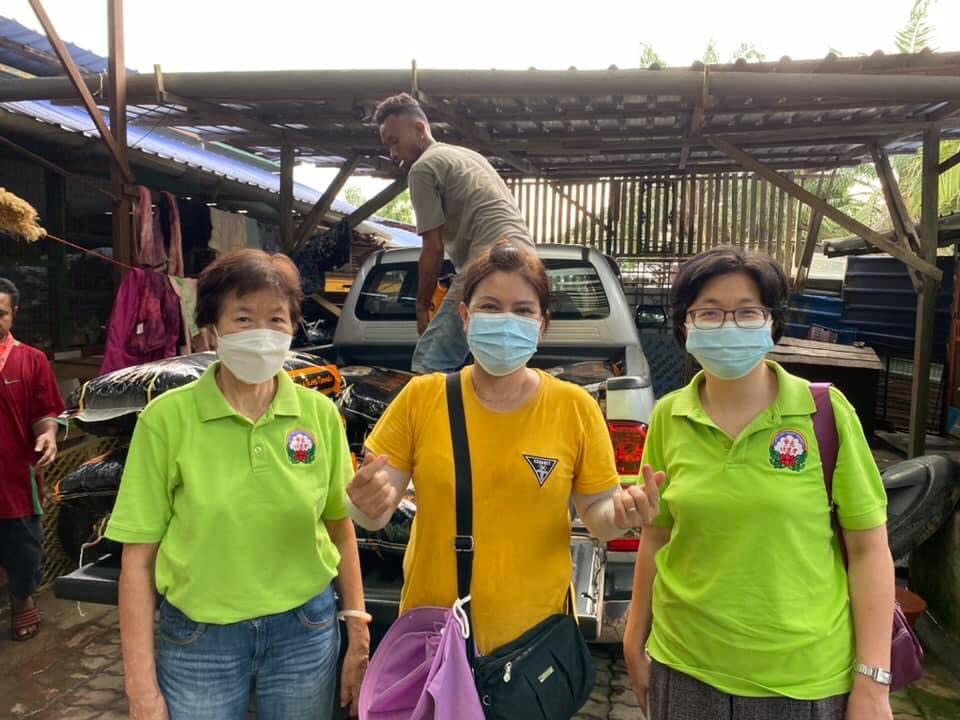 November 4, 2021, is Deepavali or Diwali, an Indian festival also known as the festival of lights or the festival of ten thousand lamps. Deepavali symbolizes the spiritual "victory of light casting away darkness, and the triumph of good over evil", and is the most important festival for Indian compatriots in the whole year. It is also regarded as a celebration of the light within people's hearts.
In conjunction with this special occasion, Jin Hai Group Cultivation Association LLCS distributed 150 assistance packs of necessities to low-income Indian families in Kempas and Tampoi, districts in Johor, Malaysia. In addition, Jin Hai Group Cultivation Association LLCS also distributed 102 assistance packs to low-income Indian compatriots in the Skudai and Larkin districts in Johor Bahru city, giving out 285 assistance packs in total. For this donation event, we are particularly grateful to Mr Jap, K-seven, and Raju for their great assistance. Wishing everyone a Happy Deepavali!
In early November 2021, Jin Hai Group Cultivation Association LLCS also gave out 100 packed meals and 20 carton boxes of 500ml bottles of mineral water, together with 160 roasted chicken rice packs prepared and donated by Xin Shun Lai Cafe Restaurant in Taman Ungku Tun Aminah, Johor, Malaysia. Each day, approximately 150 to 200 low-income residents and homeless street friends in the Larkin and Taman Perling housing districts receive these free packed meals.
Additionally, Jin Hai Group Cultivation Association LLCS also donated 50 new mattresses to Hospital Permai Johor Bahru, and we hope that all patients will recover as soon as possible. For this donation, Permai Hospital specially wrote a thank you letter.
Much gratitude to everyone for your participation and support. Amidst the enthusiastic cheers, warm encouragement and companionship, let us continue to do good together.