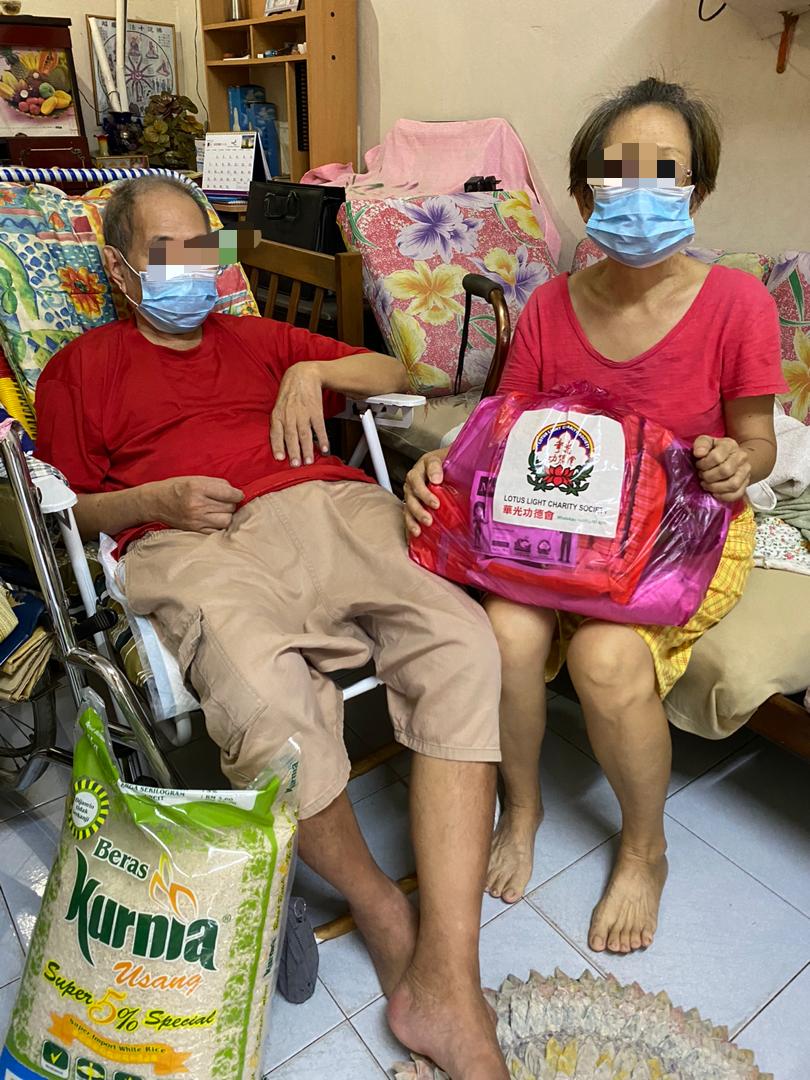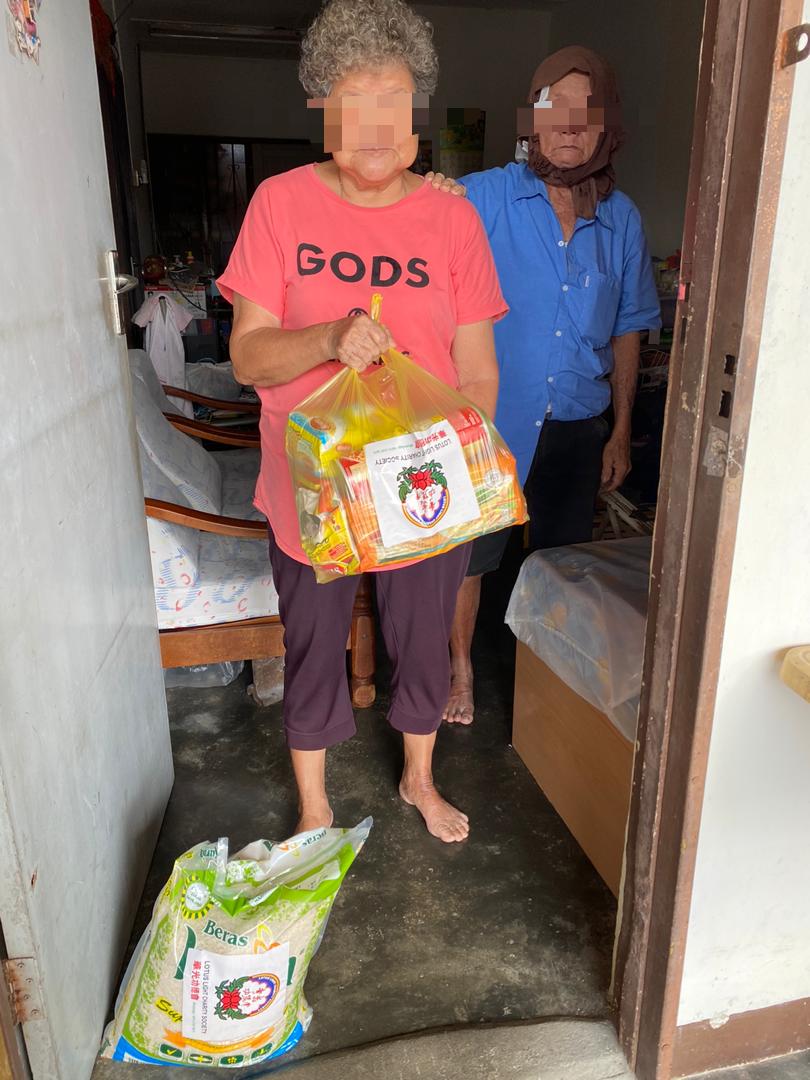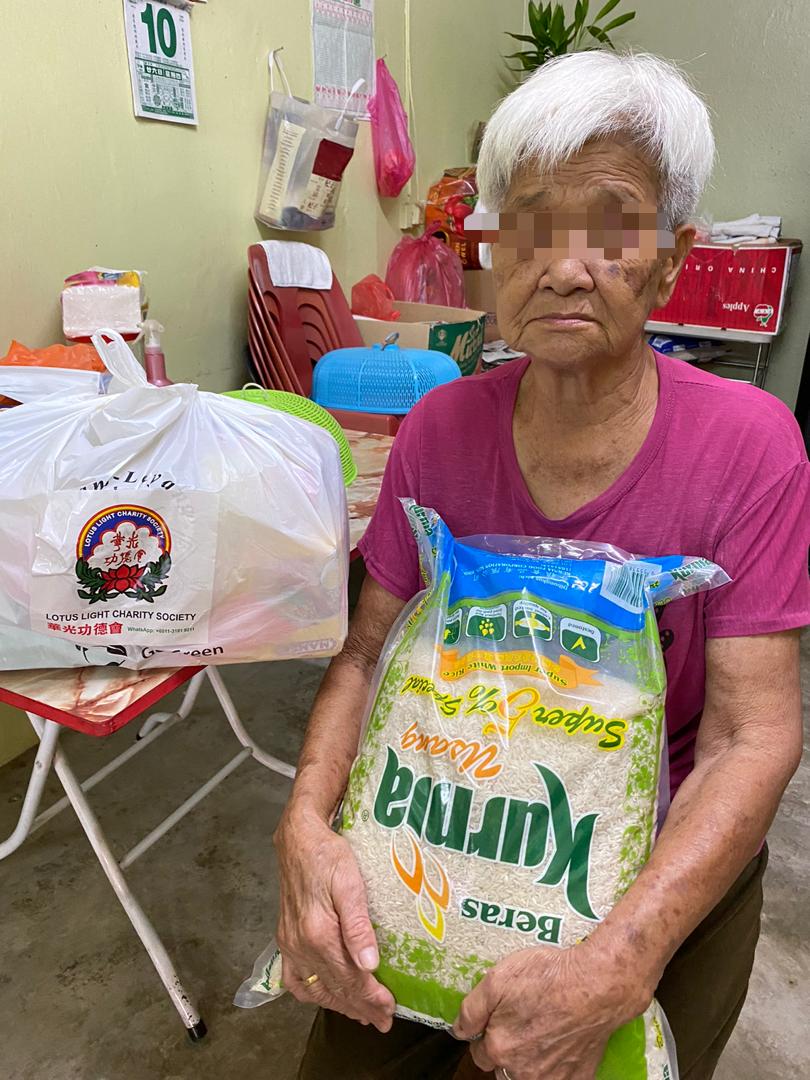 Lotus Light Charity Society (Malaysia) – Jin Hai Branch
Caring for the Sick and Elderly
18th December 2020
Many people live busy lives - busy taking care of children, busy with work, busy with school... and unintentionally, they have little time to spare, to think of the lonely, elderly people who are often forgotten in the community.
Fortunately, Lotus Light Charity Society (Malaysia) – Jin Hai Branch, and other social workers are sympathetic to the plight of the elderly and the sick. Recently, volunteers from Jin Hai Branch visited 7 households near Jin Hai Temple in the Skudai District, Johor, and delivered "Lotus Light Gift Packs". Amongst those visited, two are stroke patients, while the other five households comprise elderly people who live alone, are frail in health, or elderly couples without dependents.

Thank you, Jin Hai Branch for your loving-kindness and concern, for rendering assistance and helping to alleviate their burdens.