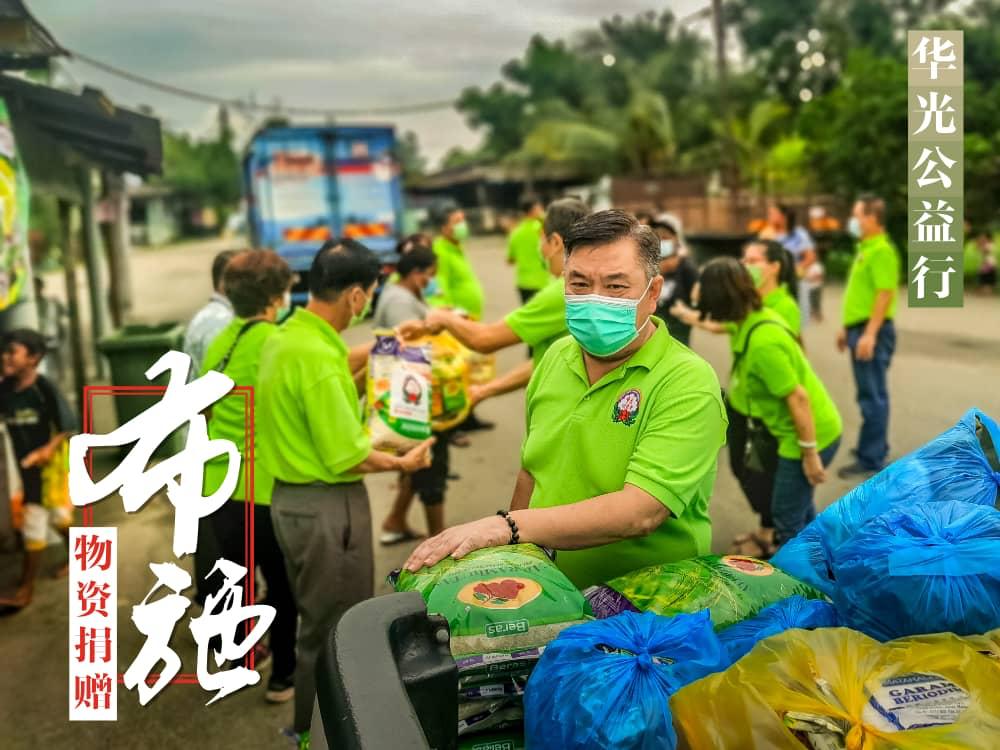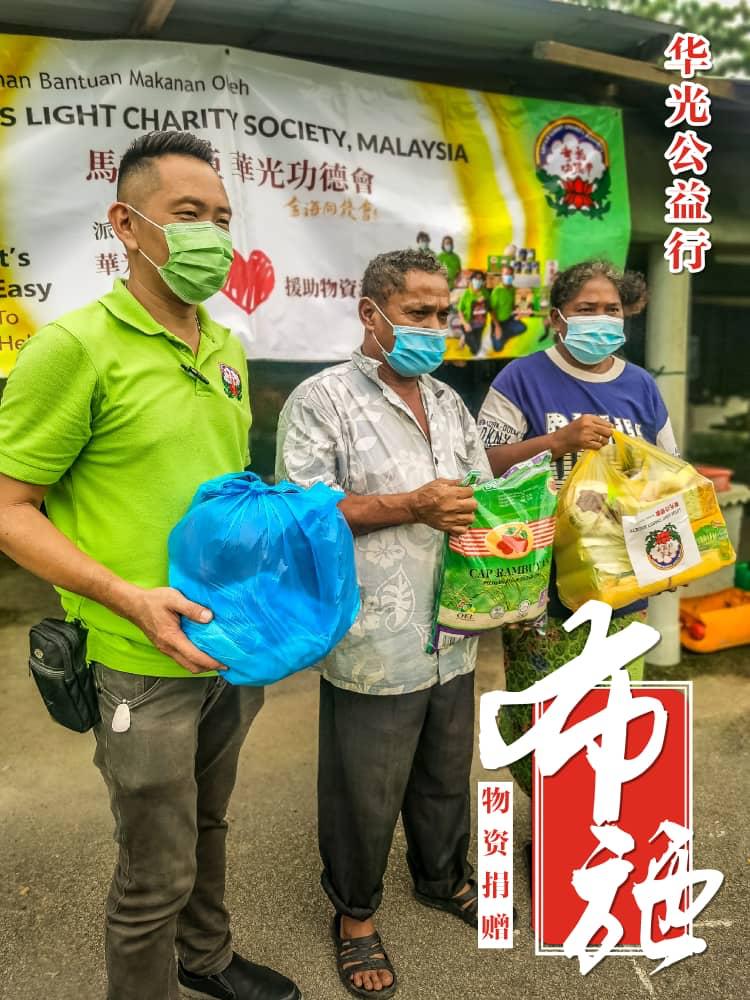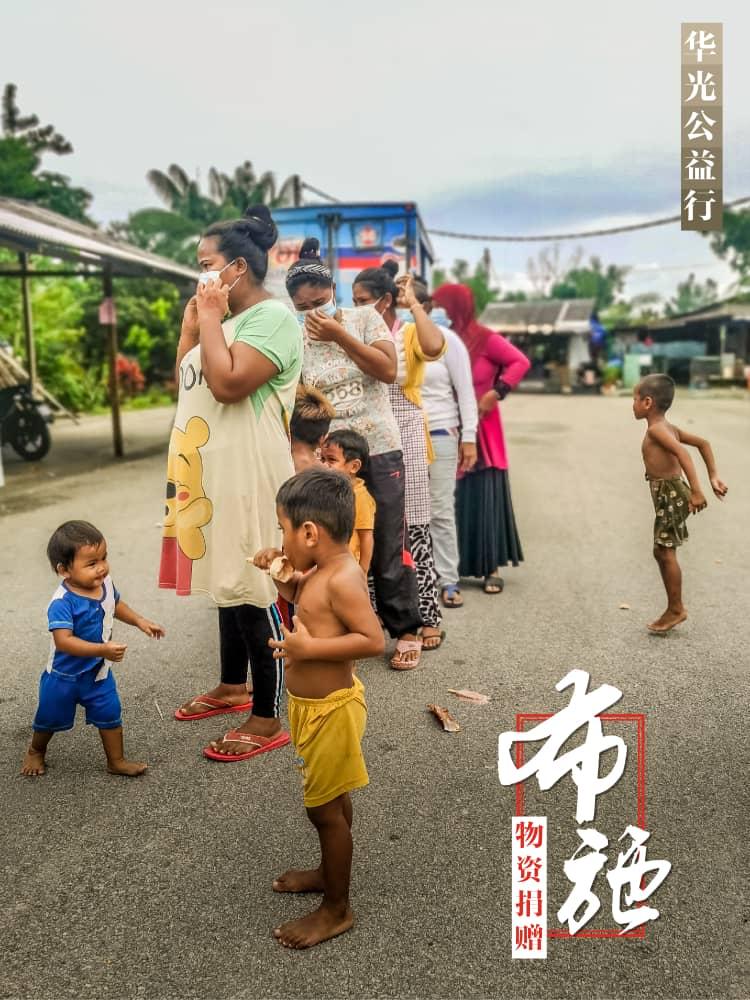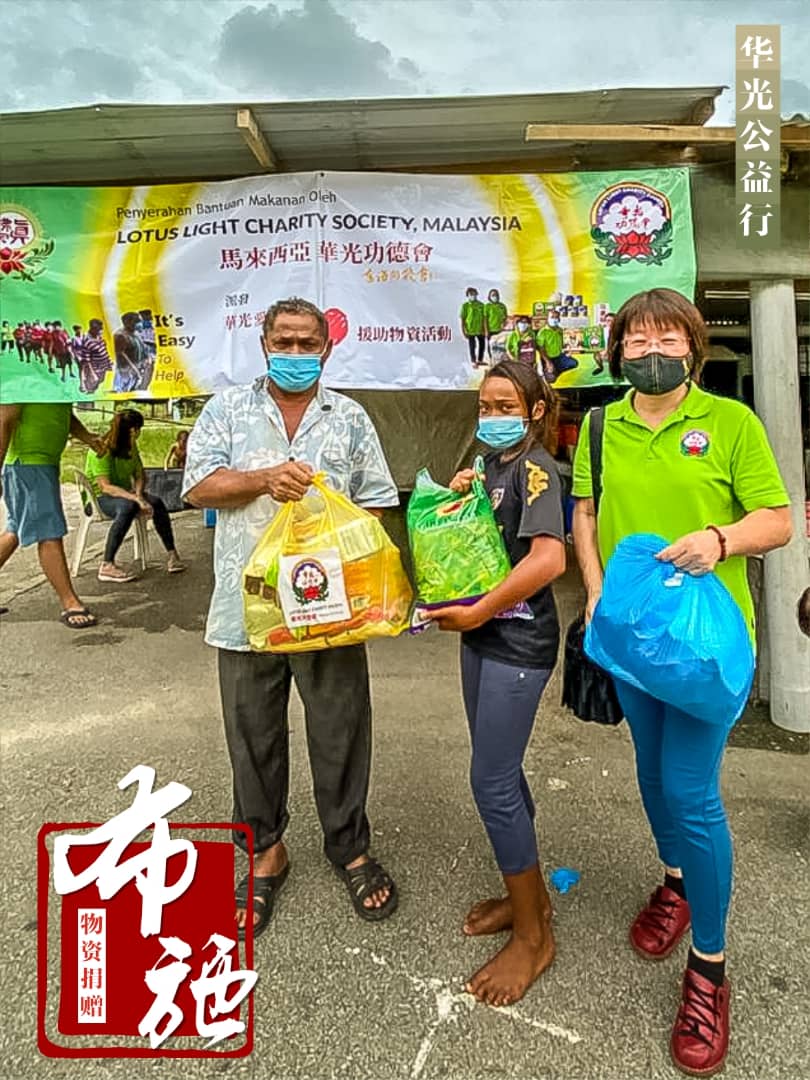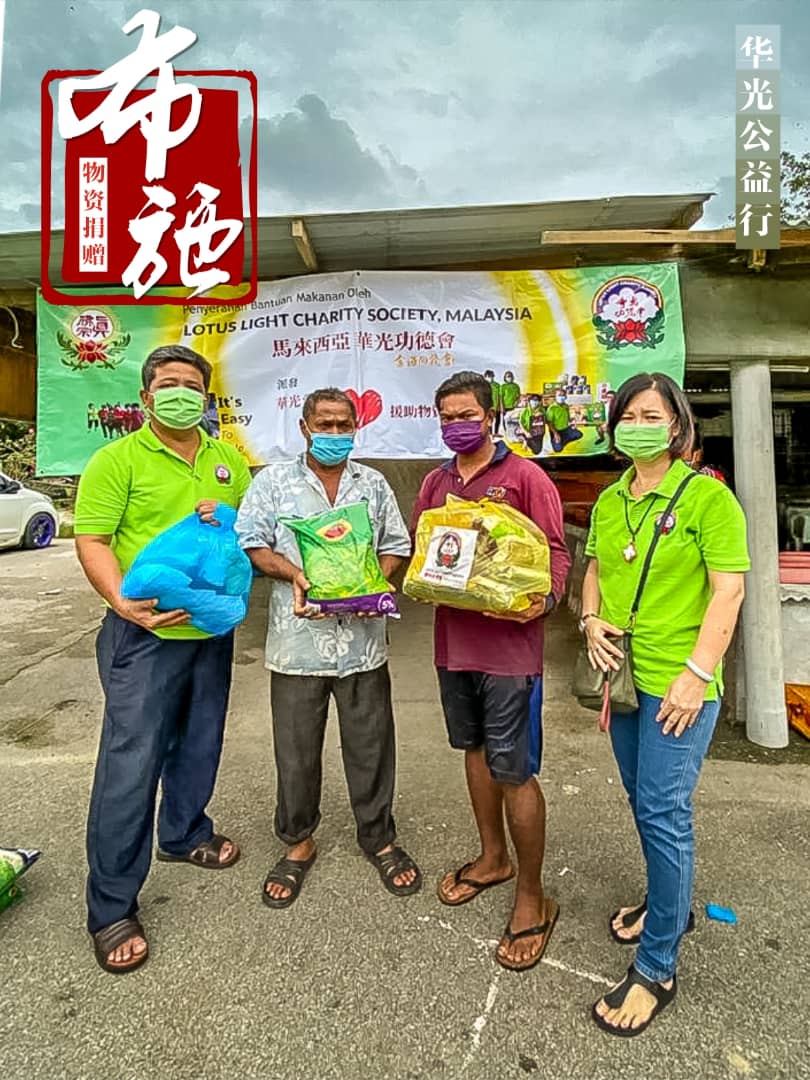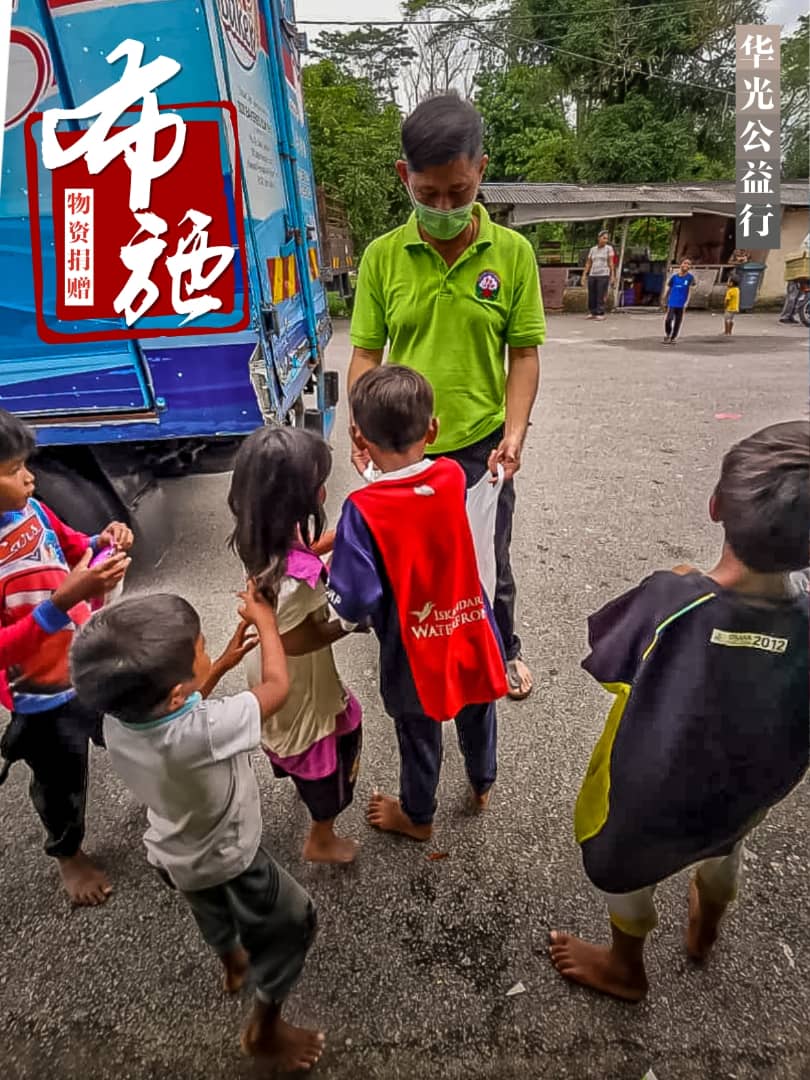 Lotus Light Charity Society Malaysia – Jin Hai Branch
Unceasing Compassion and Care
2nd December 2020
On 28th November 2020, a Saturday afternoon, Lotus Light Charity Society Malaysia – Jin Hai Branch continued to give out the Lotus Light Gift Packs they had prepared earlier, to 48 poor families in the indigenous village Kampung Bakar Batu, Johor Bahru, to help ease their worries.
Batin Kias, the tribal chief, and representatives from Lotus Light gave out the assistance supplies together.

Jin Hai Branch is very thankful for the support from the Federation of True Buddha School Malaysia, Lotus Light volunteers for their time and efforts, and the generosity of benefactors, which enable the unceasing continuation of compassion and caring for the poor.