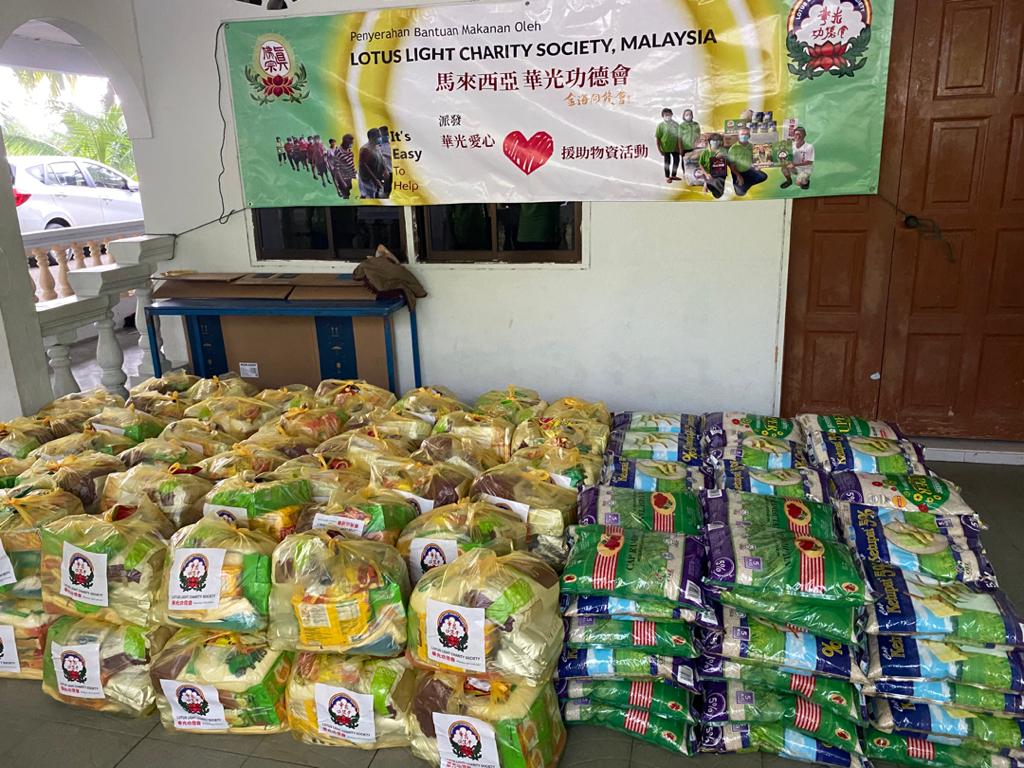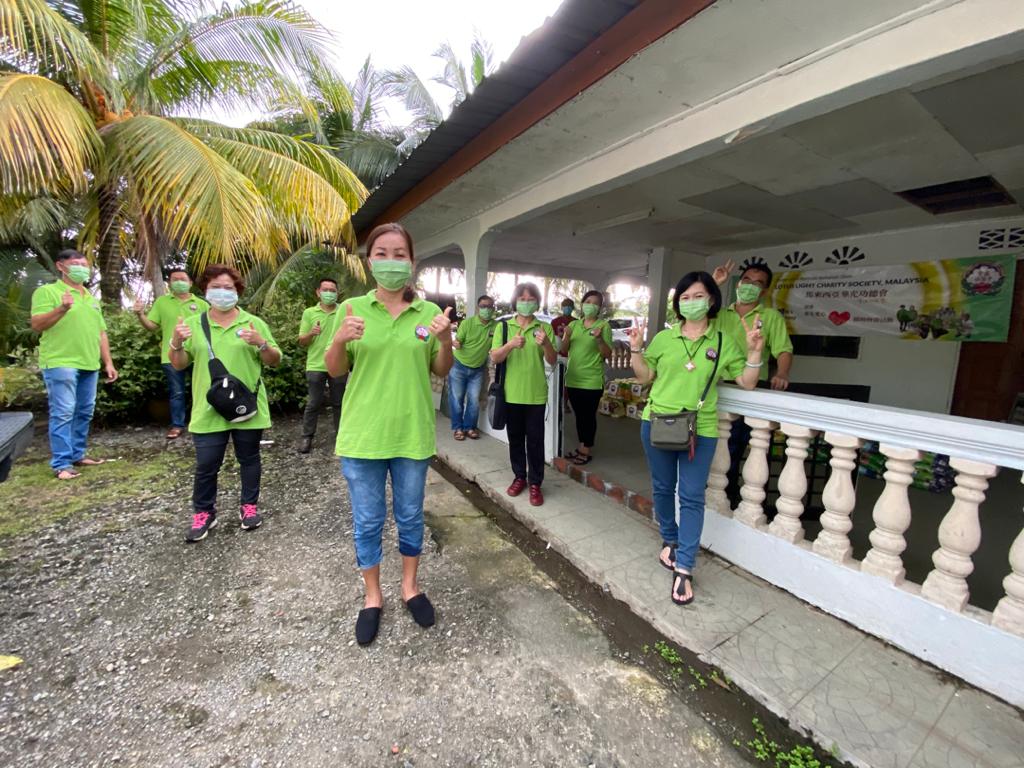 Rain or Shine, Love Unabated
24 November 2020
On Sunday, 22 November2020, Lotus Light Charity Society (Malaysia) – Jin Hai Group Cultivation Association Branch continued to give out "Lotus Light Gift Packs" to impoverished indigenous people in need of assistance.
Undeterred by rainy weather, volunteers from Jin Hai Branch went to Kampung Orang Asli Sungai Temon, an indigenous village in Johor Bahru, and distributed 90 sets of assistance supplies to the marginalized and impoverished Orang Asli community.

Jin Hai Branch is very grateful for the support of volunteers, material assistance from the Federation of True Buddha School Malaysia, donations and support from Zhao Mei Ling and family, TBS dharma siblings, and other kind benefactors, for enabling them to continue to help more people in need, and successfully accomplish this distribution event.